Aberfeldie Electrician
Complete Electrical Solutions | 1st Class Service
Searching for a great electrician in Aberfeldie?
Located in Port Melbourne, RTP Electrical is one of Melbourne's most respected electrical service providers, producing unparalleled service to residential and commercial customers throughout Aberfeldie and surrounding suburbs. For a complete end to end solution to any electrical problems in Aberfeldie Call RTP Electrical today on 03 9646 1239 and see how we can help you!
Check out our huge range of services;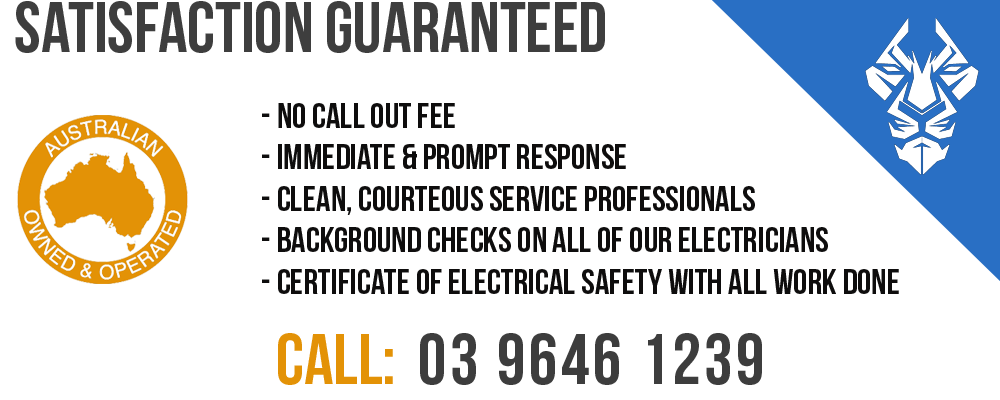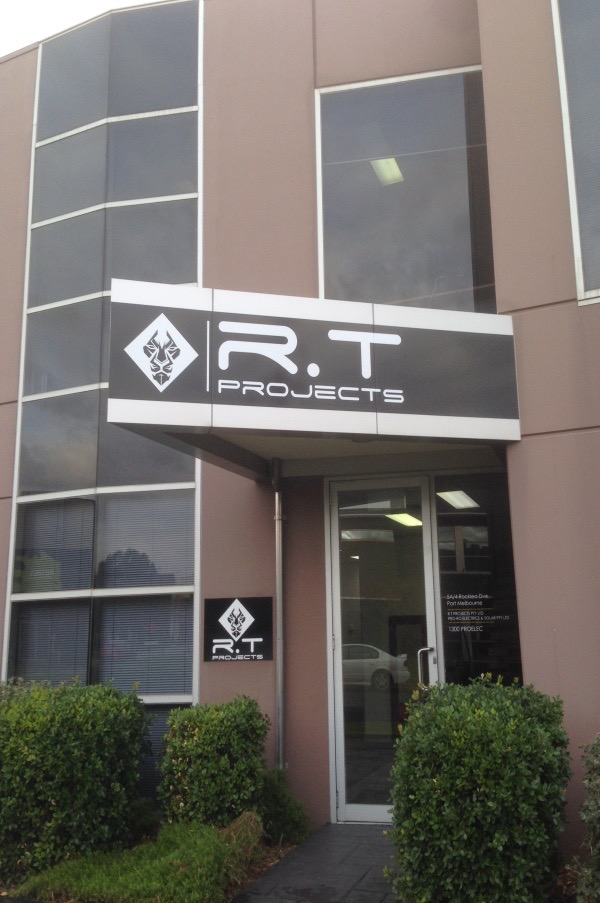 What our customers say…
RT Projects Electrical have got some highly skilled and well trained electricians in Dandenong who will take care of all your needs. I strongly recommend it!
I was looking for reliable commercial electricians and I got so lucky to come across RT Projects Electrical. They have got really professional and hardworking staff members.
Excellent selection, excellent customer service, excellent prices.