Electrician Richmond
Book an expert RTP Electrician today in the Richmond area!
RTP Electrical has a strong foothold in Richmond's market, as a professional electrical service. Our electricians have acquired years of experience in facilitating electrical repairs and installations for residential and commercial premises. We are capable of sufficing any electrical exigency and make sure that our electricians show up with on-site assistance in the most convenient time frame. You don't have to worry over the unexpected downtime for hours –for we take client-centric initiatives to mark our presence regarding repairs or whatever the installation requirements are.
You can count on us for punctuality and unswerving workmanship. We are motivated to serve our clients round the clock, having you covered for electrical contingencies, whether commercial or residential. You can call us anytime –if not to avail our service –to receive a free quote on whatever is your electrical requirement.
New home wiring
Industrial Electrical Works
Commercial Electrical Works
Switch board upgrades
Power Point installation
Telephone Installation
Data Installation
Patch Panels (office & home)
Safety checks
Lighting Design
Chandelier Installation
Downlight Installation
3 phase upgrades
Smoke alarms
Test & Tag
Electrical Maintenance
Property Management assistance
Emergency electrical
electrical service
Electrical Re-wire
Safety Switch
Commercial Solar
Residential Solar
TV Aerials
Call 1300 776 353 FOR FAST CONNECTION…
'RTP Electrical knows Richmond'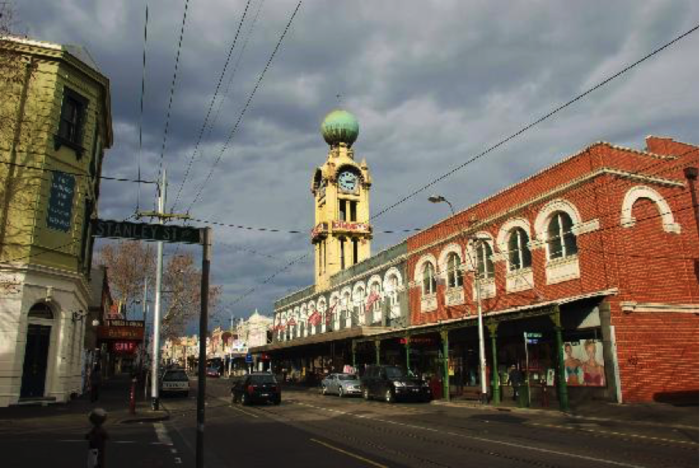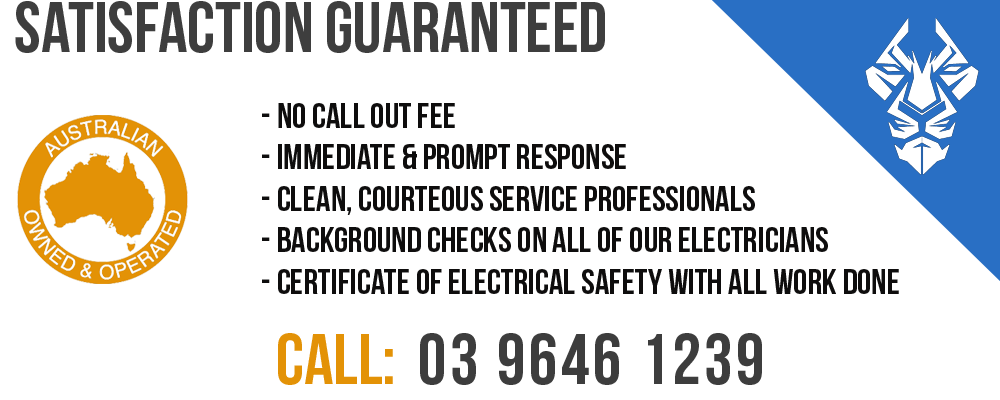 What our customers say…
RT Projects Electrical have got some highly skilled and well trained electricians in Dandenong who will take care of all your needs. I strongly recommend it!
I was looking for reliable commercial electricians and I got so lucky to come across RT Projects Electrical. They have got really professional and hardworking staff members.
Excellent selection, excellent customer service, excellent prices.