RTP Electrical has a contract with one of Victoria's most renowned Builders, Hensley Park Homes.
A bit about the Hensley way of building is as follows;
Each country home begins life at one end of the 2000m2 factory as a steel chassis, and then progresses through the stage of flooring and framing (termite treated), full fit-out  including plasterboard and insulation, while the outside of the home is clad and roofed. The kitchens, bathrooms, robes, etc, are fitted out, with tiles, cabinets and even painting.
Constant supervision means that quality is assured, all trade work is carried out professionally to Australian standards and according to schedule, and materials are always available.
Depending on the size of your new home, it is taken to your property in 2, 3 or even 4 modules, and re-joined in such a way that the join is not recognisable. A Hensley Park verandah, deck or carport can also complement your new home.
A Signature country home built in our factory is not a cheap and nasty pre-built, but a finely constructed home that is simply built in a controlled environment, along with many of the luxuries that are available in a site-built homes.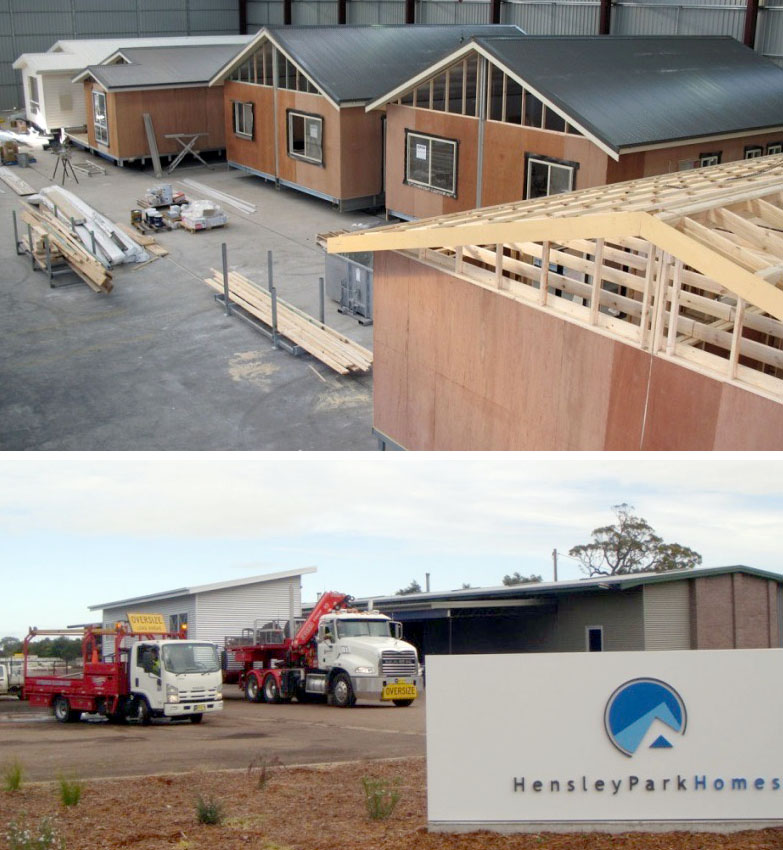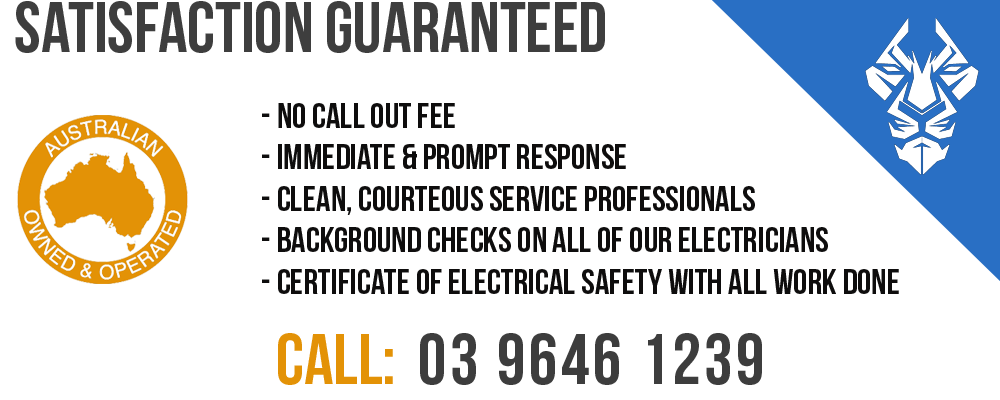 What our customers say…
RT Projects Electrical have got some highly skilled and well trained electricians in Dandenong who will take care of all your needs. I strongly recommend it!
I was looking for reliable commercial electricians and I got so lucky to come across RT Projects Electrical. They have got really professional and hardworking staff members.
Excellent selection, excellent customer service, excellent prices.