Understanding Energy Efficiency
Because of the rising cost of everyday living, everyone is in search of ways to cut costs and be protected from the rising utility expenses.
Saving money is one of the most talked about subjects in households and businesses of today. But before deciding to do any energy efficiency upgrades, let's get a better understanding of the factors that contribute to Energy Efficiency.
The potential return when making the decision to implement energy upgrades is highly dependent on a few significant contributing factors.
Your property's current efficiency
How efficient is your current property right now?
This is probably the most important question you need to ask yourself when performing energy efficiency upgrades. Do you use appliances that are more than 20 years old? Do you have drafty windows or a furnace or central heating/cooling system that's in need of replacement? If you answered yes, implementing energy efficient upgrades to your home or business, will provide significant energy efficiency savings instantaneously. Even if your home or business isn't in need of significant upgrades at the moment using energy efficient appliances will still offer net savings in the form of reduced energy bills.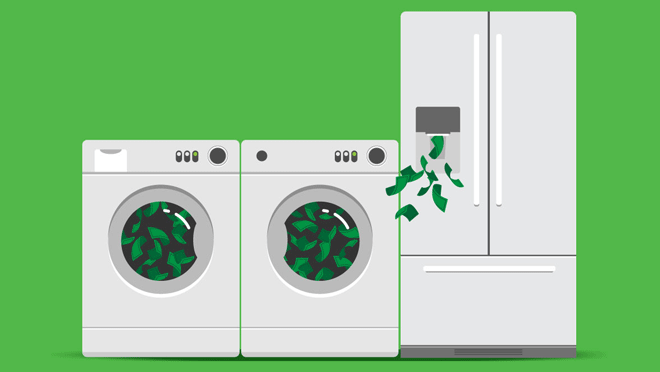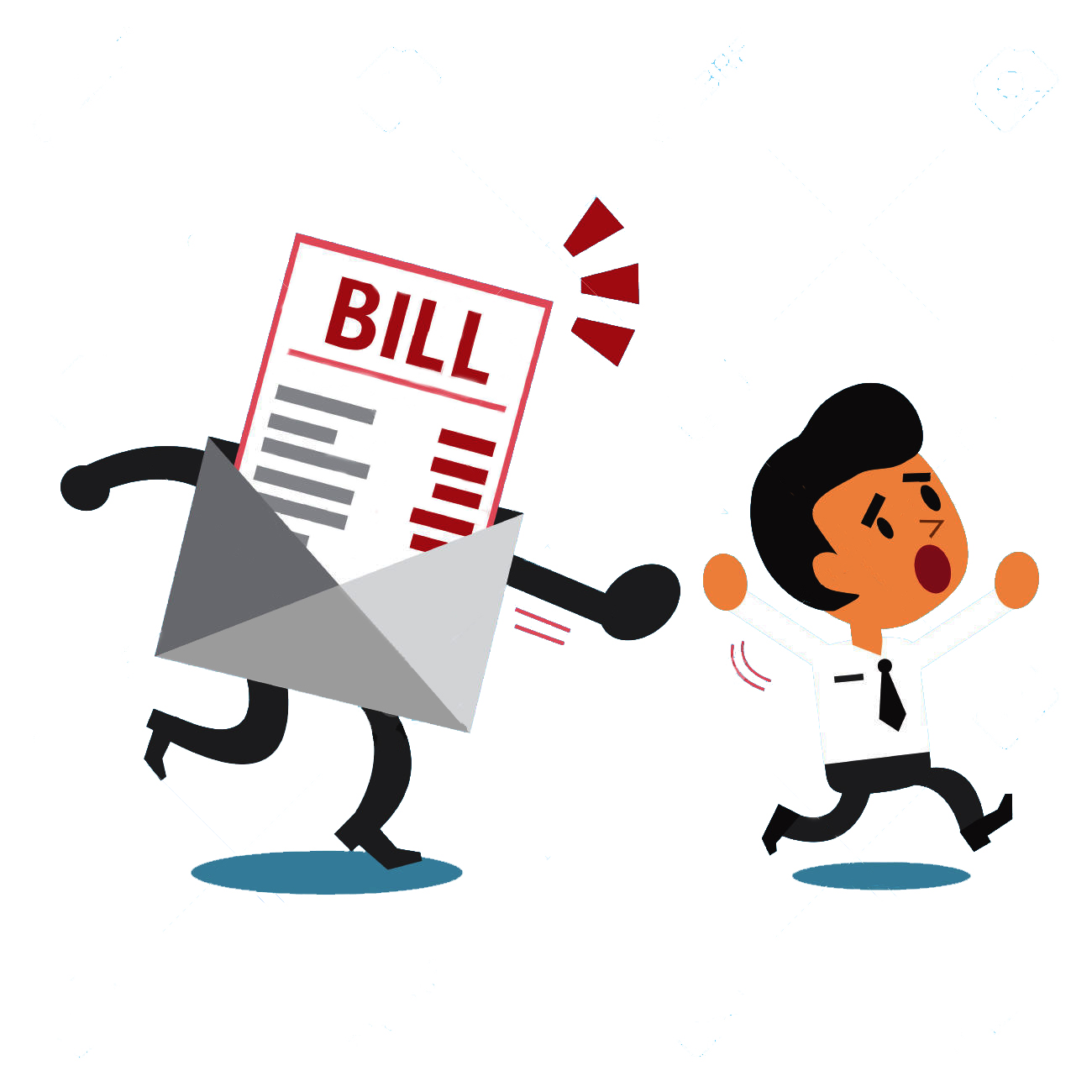 Electricity Rates
 If you live in areas with high electricity rates compared to other regions, your savings will be higher when you conduct energy efficiency measures at your property.
Many of the regions in Australia have very high electricity rates. A recent study showed that South Australians are paying $2,500 per year while in Western Australia and the Northern Territory, people are paying $1,800 and residents of Tasmania pay around $1,900 per year. In Queensland, New South Wales and Victoria, bills all exceed $2,000 yearly and electricity bills across Australia are only expected to rise in every state over the next two years. Financial incentives
 Financial Incentives
 Here in Australia, there are different energy efficiency incentives and rebates available depending on where you live, one of which are the current Solar rebates, which will decrease your out-of-pocket costs for your solar installation projects, feed in Tariff and more. Furthermore, there are also other rebates and government incentive programs you can integrate when purchasing new, energy-efficient appliances and air conditioning/heating systems.
See below:
STATE
TYPE
INFO
All States
Renewable power incentives – Small-scale Renewable Energy Scheme
Households across Australia that install a small scale renewable energy system or eligible hot water system may be able to receive a benefit under the Small-scale Renewable Energy Scheme (SRES) to help with the purchase cost.

Installing an eligible system allows the creation of Small-scale Technology Certificates (STCs), an electronic form of currency with a value that can be redeemed by selling or assigning them.

All States
Electricity feed-in tariff
The renewable energy feed-in tariff pays eligible households and small businesses for the excess electricity they generate from small-scale solar (photovoltaic or PV) or wind power systems. Contact your electricity retailer, check your local government website or Energy Made Easy to find out what feed-in tariff applies to you.
VIC
Energy efficient and water efficient product information
The Smarter Choice Retail Program makes it easier for all Victorian households to save on energy and water bills by making smarter choices when buying new appliances and products. The program provides expert advice and information in over 400 participating stores to help you compare the running costs and environmental performance of the products you're looking to buy.
VIC
Home energy and water incentives
The Energy Saver Incentive helps Victorian households save energy and money with a range of discounts and special offers on selected energy and water saving products and services.
VIC
Shower head exchange
The Shower head Exchange Program can help eligible Victorian households swap old inefficient shower heads for brand new 3-star water- efficient shower heads.
Solar might be the answer to crippling power bills


Energy Saving Tips -Teaching Kids to be Energy Efficient